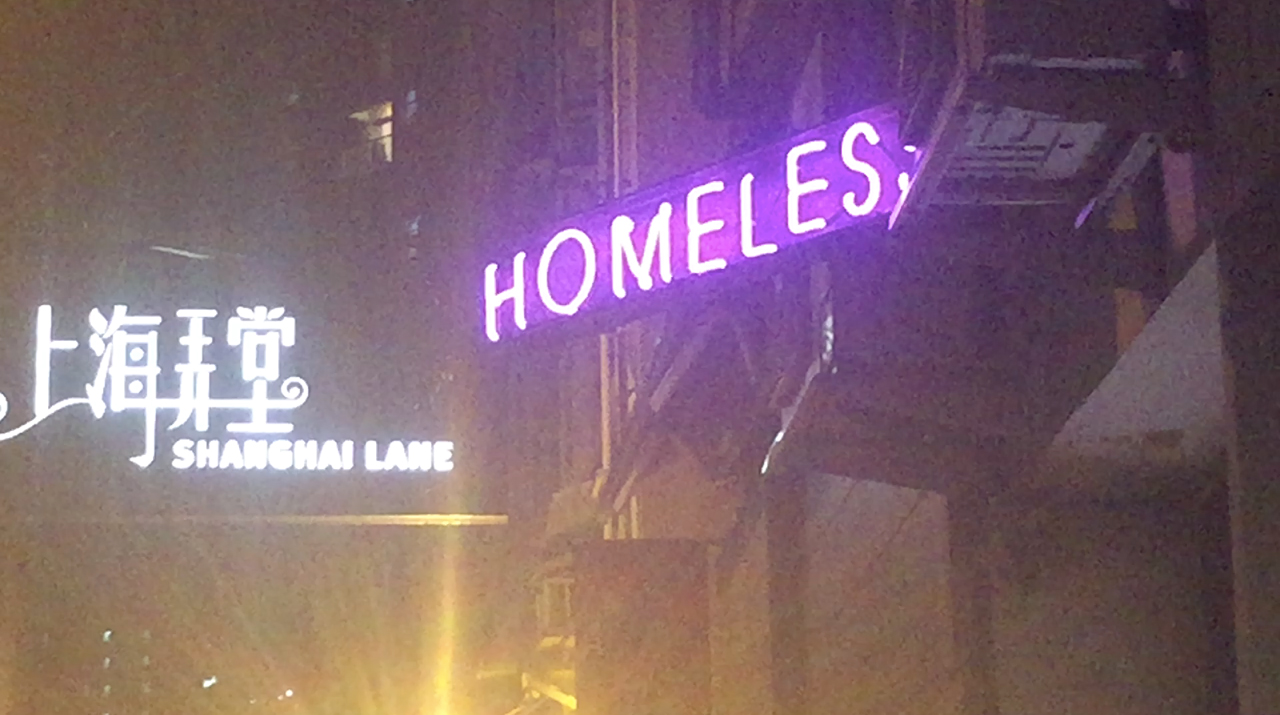 T:IME
Time passes… things change…
Hong Kong's neon…
now all but over…
The city of my youth
of light and fantasy…
of a boy just turned 20 who
was so excited by his flight
bank —— plunge —-
between the buildings
to the old
Kai Tak airport…
Believe it, believe it or not
but you could see the people
watching television from the window.
Kowllon at 4am and I could
not sleep dressed and walked through
the streets of Bladerunner to find
the harbourside at dawn and the first
crossings of the Star ferry as the sea of
light gave way to a new dawn reflecting
on the buildings windows raising from the
mountains across that harbour.
Its Peak…
and the lords of time…
lording over the enchanting
city ofClavellls
tapestry of Taipan's and
and of nobel houses…
I was – you see – in love
like a boy who loves a girl
or a boy…
So many years later…
there are still Lords but
they come from a different place…
but the towers continue to touch the
clouds…
The city and its people
traded gloss for chic
understated
Colour is out
Black is in…
Wear shorts and a t-shirt
but from Armani
and be sure
you look
like
you
don't
care…
Everyone is still an investment banker…
and they still sip champagne in some of the world's
coolest bars…
AS for the rest
the others…
Well…
they used to live in a sea of Neon…
But the lights
slowly
dimmed.
Jeffrey 2018 Hong kong