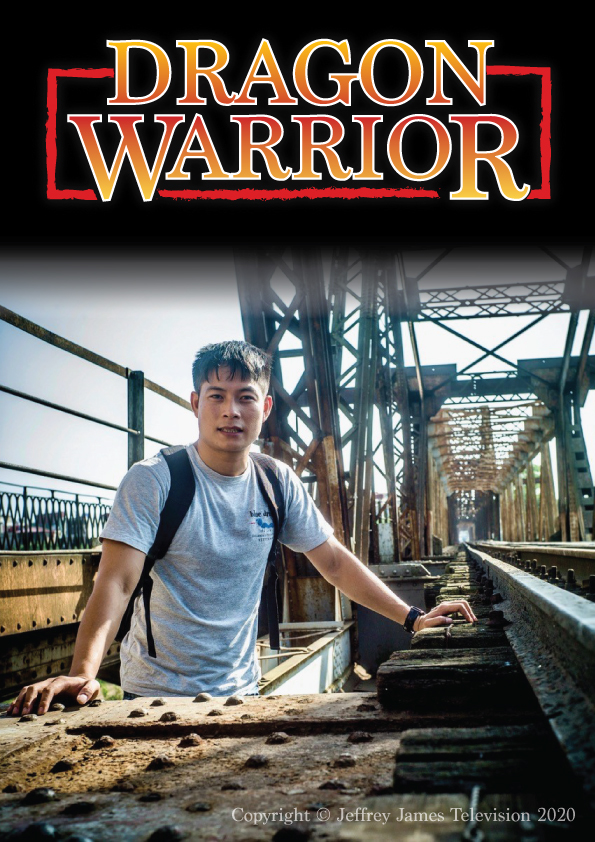 DRAGON WARRIOR profiles the rescue mission of scores of Hanoi's street kids who are mainly runaways from Vietnam's poorest provinces. They are fleeing from poverty and abuse as they find their way to the capital city each day to seek a new life but, instead, fall into the abyss of desperation, destitution, sexual exploitation and a world of human traffickers and drug pushers. The 4-part series profiles Vi Do, a former street kid who arrived in Hanoi when he was 14. 'Shoeshine, Shoeshine' were his first English words for it was from shining shoes that Vi Do survived against all odds. He, together with an Australian who rescued him, founded an organisation which rescues, houses and cares for today's young runaways. They have transformed the lives of 1000 children so far. Vi Do is a living hero. He is handsome, charismatic and passionate in all that he does. DRAGON WARRIOR is his story!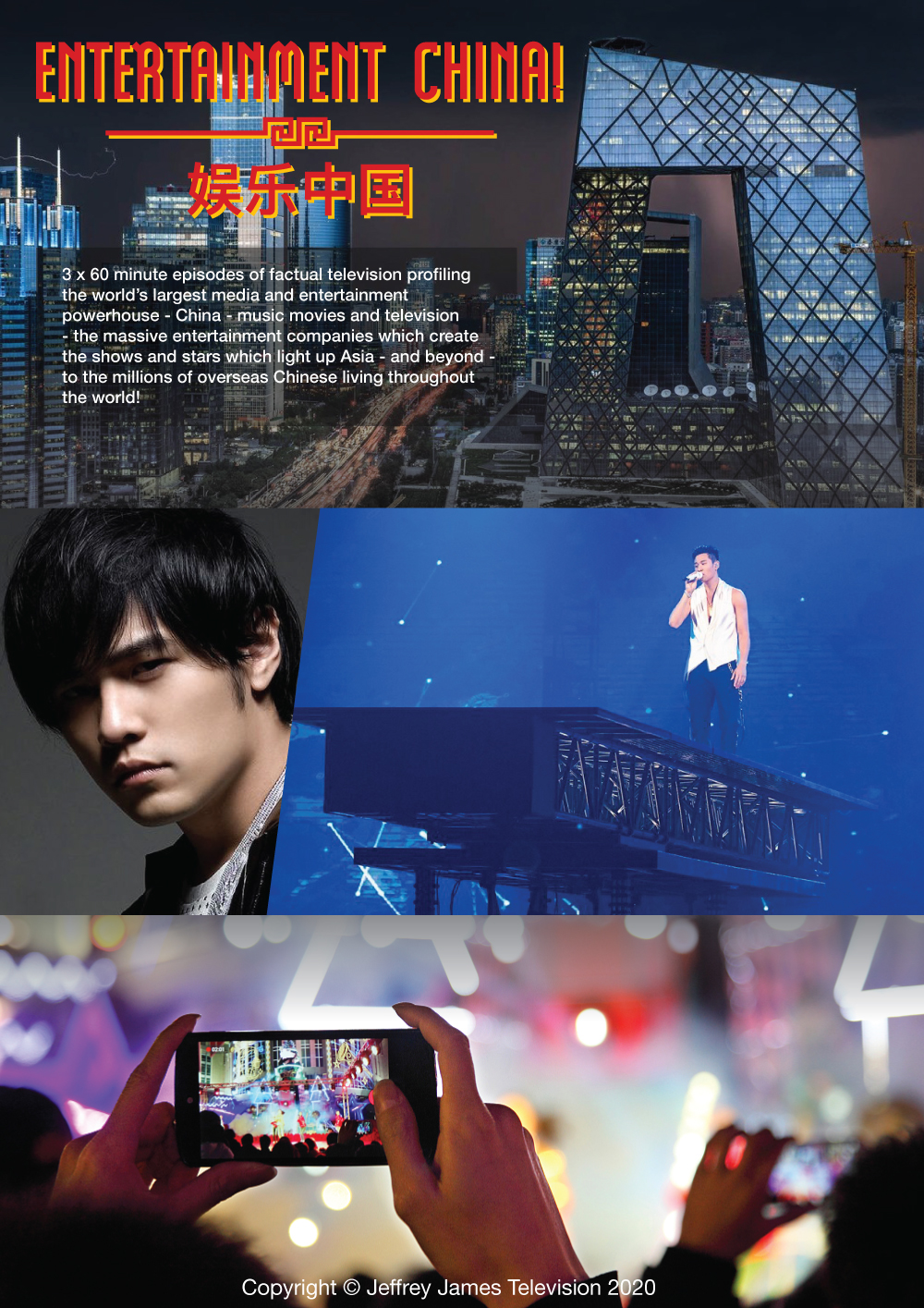 ENTERTAINMENT CHINA is pitched as 4 x 90-minute episodes which profile the largest entertainment industry in China which is also the world's largest. It showcases the whole gamut of the industry from the entertainment moguls to the superstars and the productions they create: movies, music, television, gaming. Some of the world's greatest performers are associated with this Chinese entertainment industry which is known throughout China and East Asia but still remains invisible to the Western world. It is a gigantic industry fuelled by money and ratings regularly hitting the one-billion mark for a popular TV drama on a given night. In ENTERTAINMENT CHINA, you will be whisked into an explosive parallel universe, a China story that is rarely told.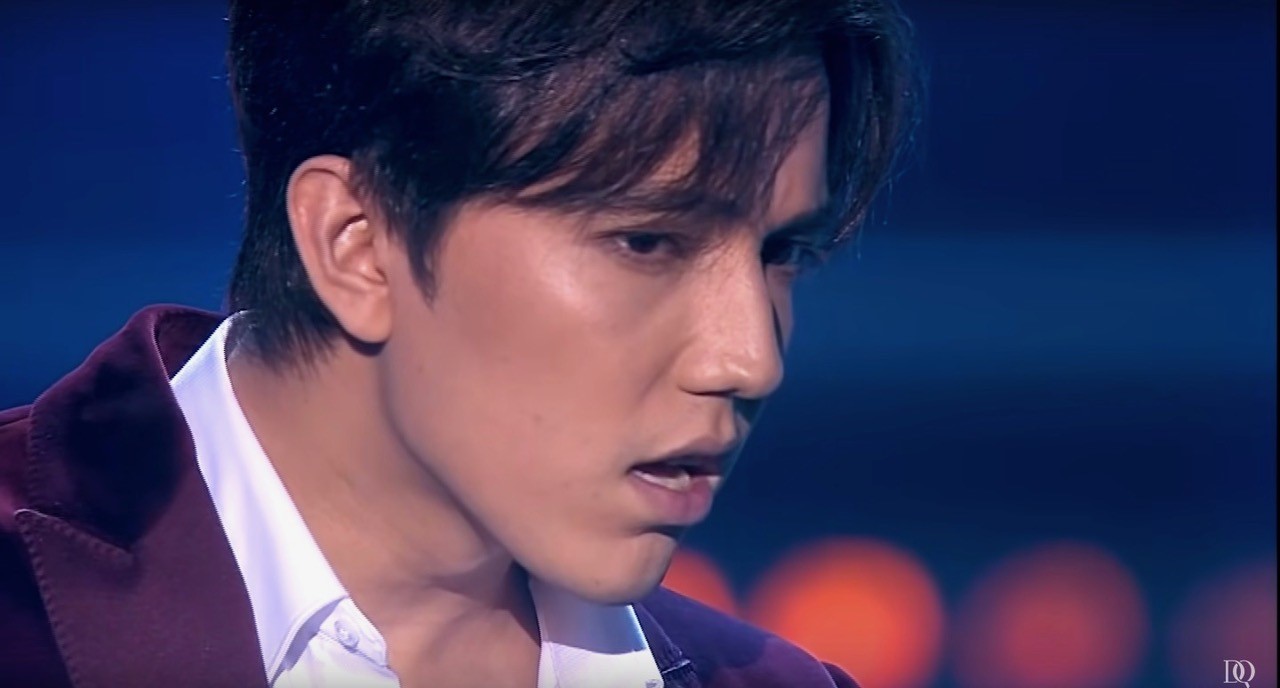 DIMASH FACTOR (not related to A&E TV) profiles Kazakstan's singing sensation: Dimash Kudaibergen. At 27, he is a big superstar, not only in Kazakstan but also in China and Russia. He has been commissioned to appear in Europe's top fashion magazines and has been voted as one of their handsomest models. His six-octave voice embraces unique musical styles that encompasses those from the West and East as well as Middle East and his musical genres is expansive and extends from rock to opera. DIMASH FACTOR is sensational biography of a singer from one of the most remotest countries in the world and it is the first English language documentary on Dimash. The project is currently in discussion with principals related to production.