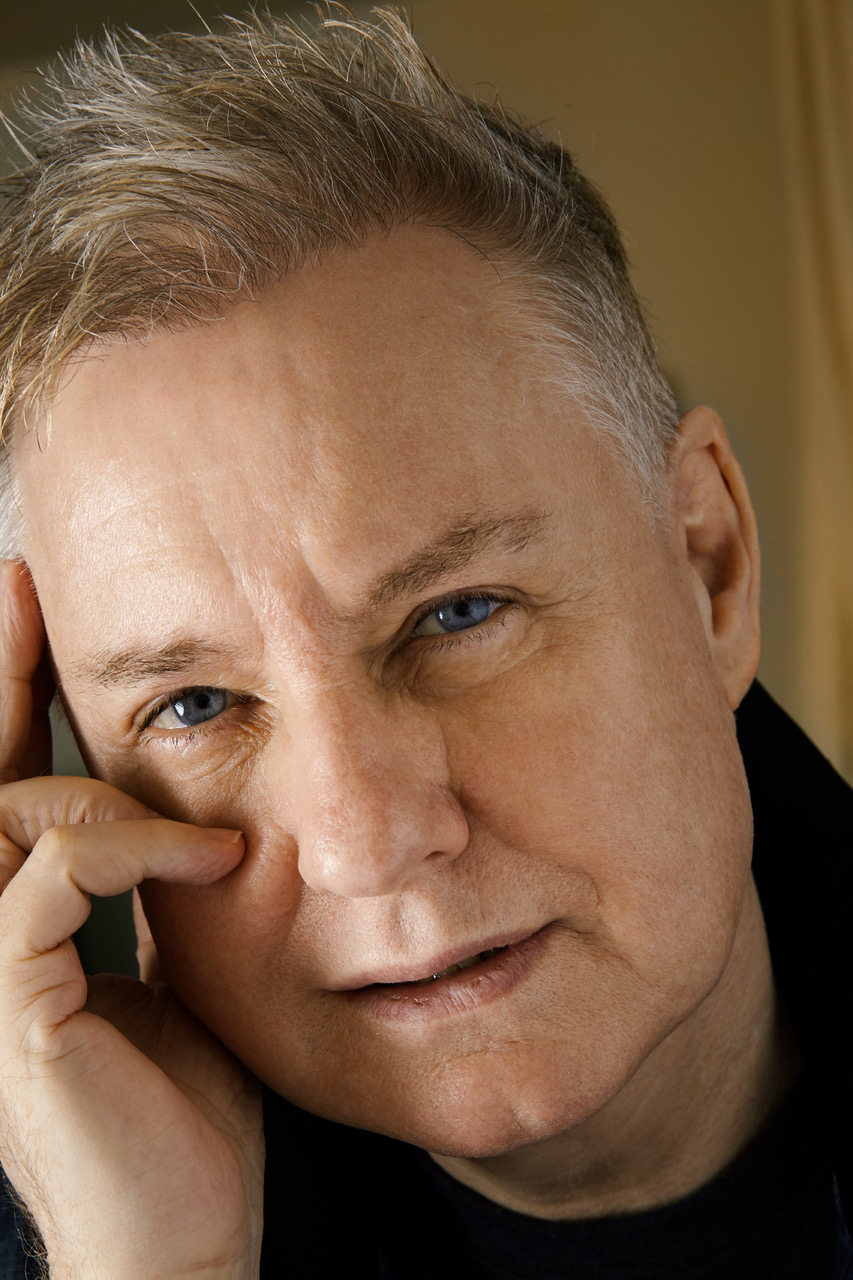 Jeffrey James is a global broadcast professional working across news, current affairs and business. He has anchored and produced for international networks and production houses in Europe, Asia and Australia.
Jeffrey presented news, current affairs and business programming globally for Deutsche Welle Television, CNBC International and i24News Israel and Hong Kong's TVB.
Since beginning in regional radio in Australia in his late teens, he has produced and designed programming concepts across multiple broadcast genre encompassing music, news, current affairs and documentaries.
His interviews include Australian Prime Ministers Bob Hawke, John Howard, Kevin Rudd and Malcolm Turnbull, Singapore's Prime Minister Lee Hsien Loong & Vietnamese President Nguyen Minh Triet. CEO interviews include transport baron Lindsay Fox, retail giant Gerry Harvey and Rio Tinto Mining Chief Tom Albanese and Telecoms giant Sol Trajillo. He has interviewed show business legends from Sammy Davis Jnr. to Peter Allen. Investigative reporting and investigative journalism have taken him to the southern Philippines where he interviewed an Abu Sayaf rebel group as its leader admitted to multiple executions, and in the back of a Sydney bar a group of burglars who had just returned from a house robbery and provided advice on home security. His hallmark pieces have been exclusive interviews with Li Chu Wen, China's representative to Hong Kong during British negotiations for the 1997 handover who provided new information on China's precise territorial claims and plans for the territory.  A rare interview with Mother Teresa of Calcutta (Saint Teresa) was recorded in early years which 'defines' much of Jeffrey's interviewing style.  After Mother Teresa asked her assistants to prepare food for Jeffrey, they sat in a room together and Jeffrey threw away pre-written questions and asked, "Why are you so good, and why am I not?"  The interview explored an unusual approach surprising Jeffrey and perhaps Mother Teresa and was broadcast across Australia on 2SM.
Having spent the last ten years (2010-2020) based in China, Hong Kong and Thailand, in 2020 he returned to Australia where he is currently living in Sydney.
"Whilst waiting out Covid", he has continued the design and development of three factual projects, Dragon Warrior, Dimash and China Music.  'Covid has stalled everything but creativity doesn't die during Covid and I have found this time quite rewarding in being able to concentrate on the development of the projects and new ideas.  I will return to Asia in late 2022."
Before being approached by CNBC to be the face of their new Australian based global programming in 2008, Jeffrey lived in Berlin and London and worked for iconic broadcaster, Deutsche Welle where he presented the business component of DW-TV's flagship news programme, 'The Journal', which was re-broadcast by 5000 television operators world-wide including America's PBS.  He became one of the most popular and best known faces of DW-TV during some five years with the network.
Jeffrey's production credits include high-end investigative documentary series, including PIRATES, produced for Beyond Productions, and the SBS-TV Cutting Edge documentary, 'TheEmbraced'.
Jeffrey began his career in Australian regional radio with 8HA in Alice Springs, in the centre of Australia moving on to music television as presenter of various programmes for Channel 7, Sydney.  He was attracted to and passionate about broadcast since being a child.  In the 90s Jeffrey worked with Nine Network Australia and with ABC as Segment Producer and Associate Producer with network star interviewers, Mike Walsh and Ray Martin.  He was drawn to the art of the interview and learned hugely from both iconic figures.  His interest and participation in analytic psychotherapy further enriched his curiosity about people and in framing this through the paradigm of the broadcast interview.
In 2018, the Australian Film and Television Archive catalogued some 200 hours of Jeffrey's historic broadcasting work both in radio and television.  He has been based and lived in Hong Kong, London, Berlin, Beijing, Bangkok, Auckland and Tel Aviv.
Jeffrey attended Trinity Grammar and St. Andrews Cathedral School and studied music, speech and drama.
He has perfect pitch and studied classical music from an early age sitting exams by London's Trinity College of Music.  He has written prose since his teens and in Germany developed – together with a two composers –  a spoken word musical album called 'The Day Before Goodbye'.
Music has been a driving force and Jeffrey spent his earliest professional years hosting music television programmes for Australia's Seven Network. It was after this period, that he became attracted to news and factual television, but he is clear that his early show business days shine through the stories and journalism that he has been a part of.  'It is about telling the story and doing that in the most creative and impactful way.'
He  has a strong interest in psychoanalysis.  He is passionate about the China story. its politics and its people.  After his time with CNBC he moved and lived in Beijing for one year.  He is currently studying Mandarin.